A BRA FOR THE FUTURE
In the 21st century, the majority of the world's population will be living in urban environments. In fact, the United Nations estimates that 66% of us will be living in cities by 2050. At Eva x Carola, we want to design products that cater for this future lifestyle - multifunctional products that are tailored to the urban environment and can be worn for all occasions, from training to travelling to work.
As we mentioned in our last blog post, we believe that today's garments should enhance a person's body and their experience as they move. They should be tailored to an individual's needs, using data-driven design techniques. Following on from this idea, our next phase will be to design some new essentials using these principles.
THE SPORTS BRA
We'd like to introduce you to the first garment in this new breed of our designs: the sports bra. This is a garment that is, by nature, extremely personal. It can vary in many ways; not just in function, size, and style, but also in terms of how it's worn and the type of support it needs to offer. It's also a garment that's becoming more and more popular with today's consumers - a 2015 survey by the NPD Group showed that 41% of millennials had worn a sports bra in the previous week. This highlights a growing trend amongst younger women that favours the sports bra over the traditional padded push-up bra. Put simply, the sports bra is undergoing a fascinating metamorphosis – it is becoming a garment that is worn for all occasions, regardless of whether a person is working out or not.
A NEW TYPE OF BRA
With these changes in mind, we have created a bra that not only looks good but also provides the optimal level of support and comfort to consumers, taking the current sports bra trend one step further. We've been carefully analysing the needs of the wearer and incorporating them into the design of this garment. We've also been using body mapping techniques to engineer zones for temperature regulation, sweat, movement, and support, in collaboration with Santoni Shanghai's seamless knitting technology. This data-driven design process helps us to decide which textures are placed where in the garment. Our aim? To rethink the current construction of the bra to provide better values for comfort, energy and power.
SEAMLESS CONSTRUCTION
So, how have we developed our essential bra? For a start, seamless knitting has been key to creating this product. This is a sustainable, all-in-one approach that not only avoids irritation but also helps to create that all-important "second skin" feeling. The technique allows us to shape the design seamlessly to each body type. To create an amazing look and an ultra-light feel, we use PP yarn from Aquafil, a material that hugs and supports the natural form of the body.
Firstly, we provide a physically supportive bra that can also be mentally pleasing, helping the wearer in all stages. Through engineering each individual stitch, we were able to build levels of support throughout the bra, allowing us to facilitate movement where the body requires it. As a result, the garment moves freely with the body rather than fighting against it.
Another advantage is that, through stitch-by-stitch design, we were able to eliminate the under wiring that is commonly used in bras, thereby decreasing the weight and making a lighter, more supportive bra.
By revising construction and pattern-making, we were able to adjust the number of panel pieces normally used to make a bra, creating a highly engineered single-piece supportive bra. We achieved this by rethinking the nature of support. We realised that through smarter, more sustainable design, we could help the wearer to feel more comfortable.
Eva x Carola's essential bra is therefore a garment for the
new age. Once our vision of customisable seamless production becomes a reality,
it will usher in a brand-new era – one where women everywhere can enjoy a bra
that has been truly tailored to their needs.
We'd be delighted to hear from anyone wishing to collaborate with us on this journey or, if you are interested in wear testing with us, we invite you to get in touch to discuss things further. Simply drop us an email to studio@evaxcarola.com and tell us how you'd like to get involved.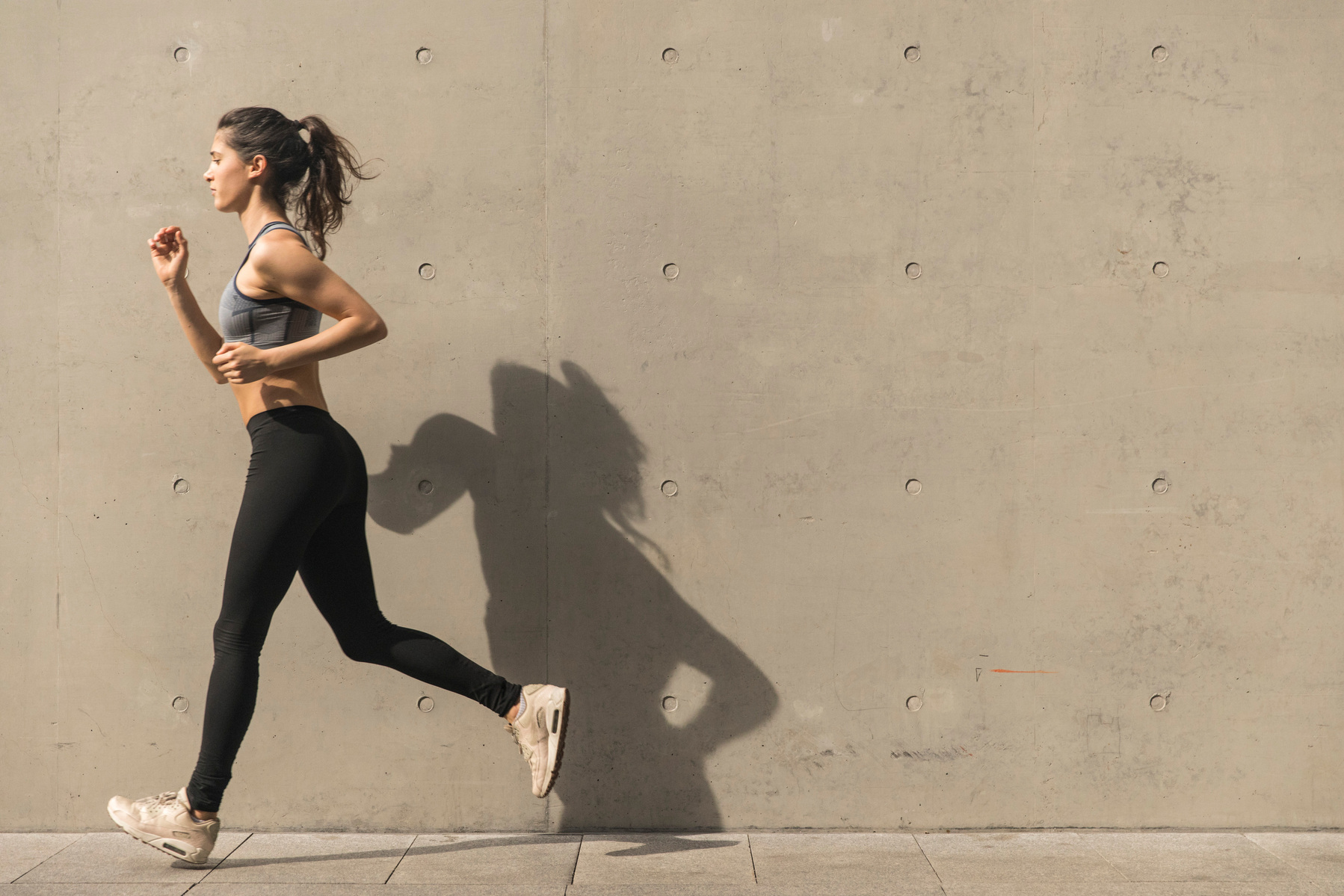 Credits
Concept, Design and Development - Studio Eva x Carola
In collaboration with SPINEXPO
Manufacturing and Knitting expertise - Santoni Shanghai
Yarns - among others Invista, Aquafil and Nilit
Images - House of Iceberg